---
This Building an Online Business course will lead you from your idea to your online business. It will take a look at important components such as business plans and marketing while touching upon payments, online marketplaces, and much more. With those topics covered you will have the skills to become an online entrepreneur.
Our Building an Online Business course is fully compatible with any kind of device whether you are using Windows computer, Mac, or Linux, you will get the same experience while learning. Besides that, you will be able to access the course with any kind of internet connection from anywhere at any time without any kind of limitation.
You've got an idea, one that you think could be a great business. But you don't want to limit yourself to one location, you're not looking for a brick-and-mortar store, you're thinking online. That's not a bad idea since online shopping and spending is predicted to grow at exponential rates. Get the advice, tips, tools, and pointers you need here.
After completing this Building an Online Business course you will be able to build up accurate knowledge and skills with real confidence to launch your online business with a plan.
How Online Businesses Can Benefit You
Who Are You?

Pre-Assignment Review
Creating a Business Plan

Sample Business Plan

Gathering Resources
Creating a Marketing Plan

Creating Financial Projections

Raising Startup Capital with Crowdfunding
Building Your Online Business
The Basic Elements

Creating a Website

Checking Out the Sites, Part One

E-Commerce Options

Creating a Mobile Presence

Checking Out the Sites, Part Two

Joining Online Marketplaces
Internet Marketing Basics
Social Media Strategies for Success

Building Relationships

Recommended Reading List

Personal Action Plan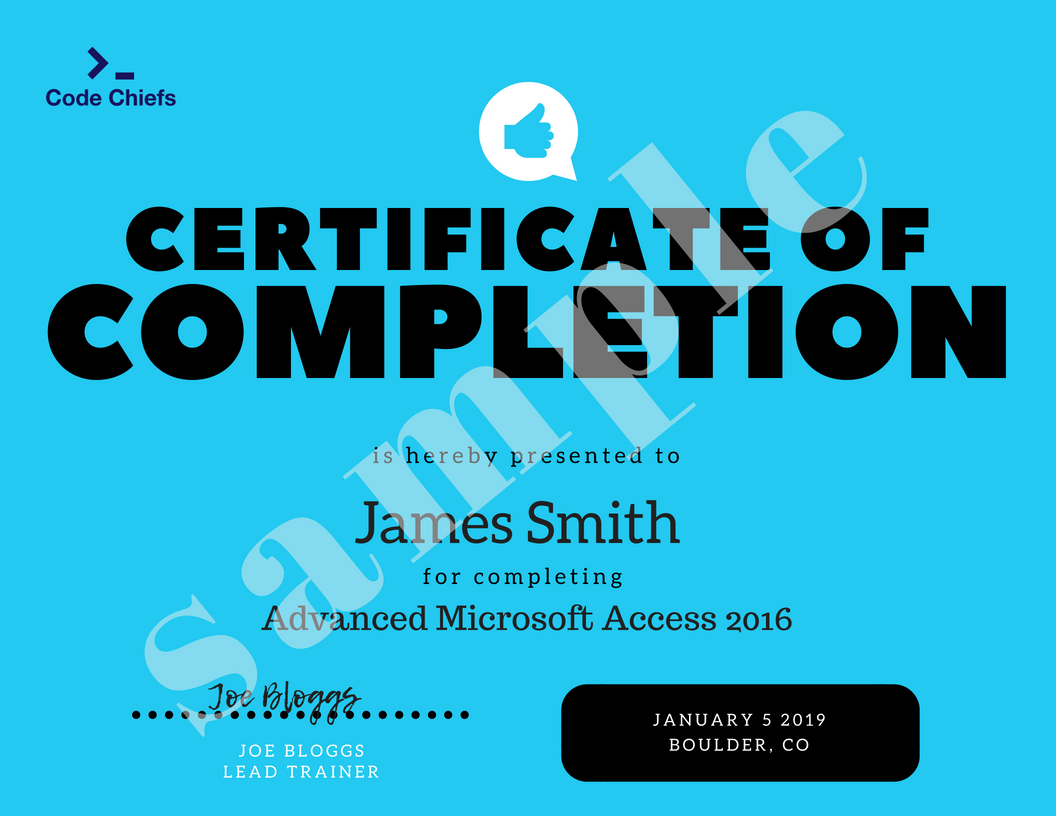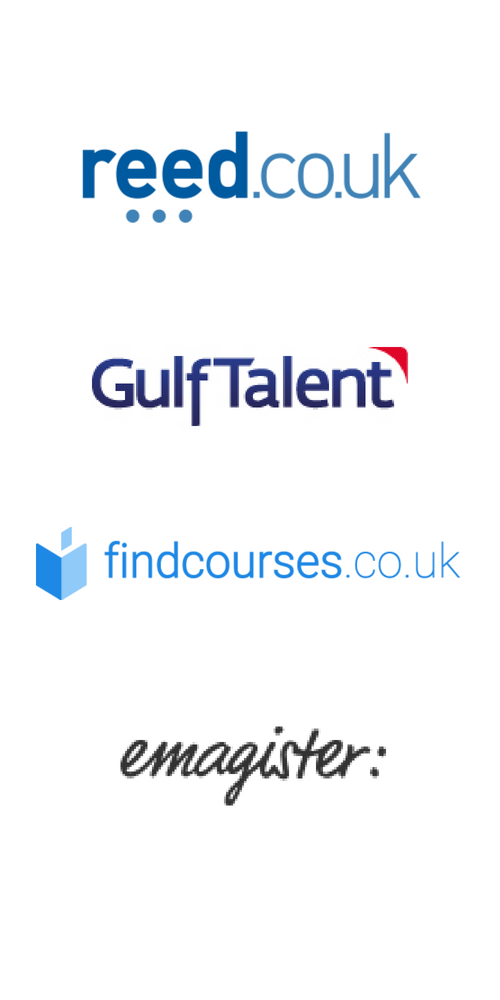 ---