Self-paced & instructor-led online courses
IMPROVE YOUR IT SKILLS ONLINE
Advance your skills with a range of in-depth courses, with live support available for front-end, back-end and full stack technologies, IT Applications, Internet marketing and entrepreneurship
Not sure about our courses?
Try our 'Introduction to HTML' short course completely free!
Thanks!
This field is required
This field is required
---
Building a digital future through education
In this digital world, as business moves more online, the importance of IT skills continues to grow exponentially, with 73% of business leaders in the UK attributing the skills gap to the UK falling behind global competitors, such as the US and China, in terms of technical ability.
Here at Code Chiefs, we aim to provide individuals and businesses with the valuable skills and experience they need to compete on the global digital stage.
Thanks!
This field is required
This field is required
This field is required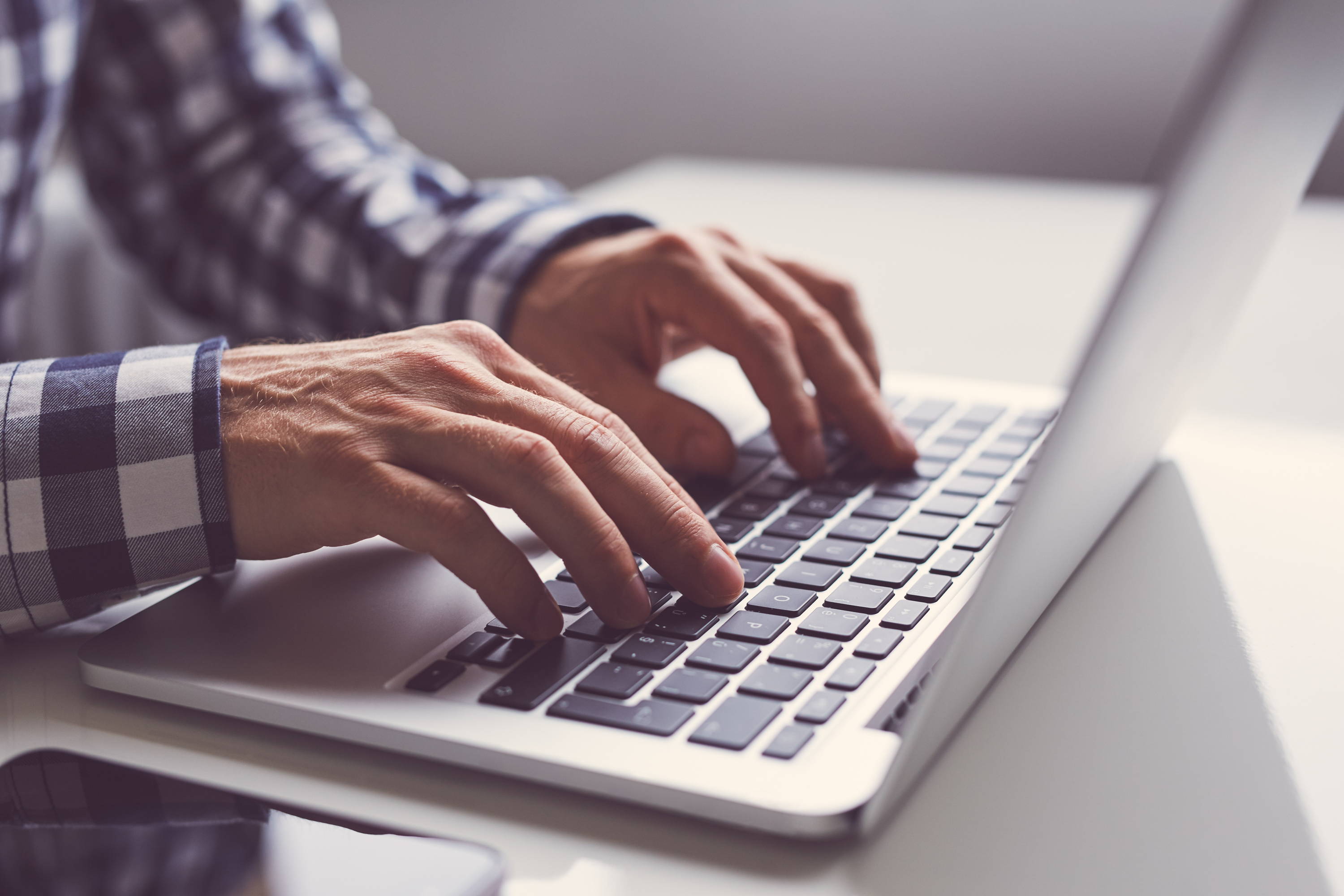 ---