---
In social media marketing, the rule of thumb is that if industry customers are actively participating in social media, the businesses should to be on social media as well. In this Marketing with Social Media course, you will learn how to effectively use social media, how it fits within your marketing strategy, and how to leverage it to improve your sales.
This Social Media Marketing Skills course covers:
Developing a social media strategy and incorporating it into your marketing efforts
Building an effective social media team that's not prone to wasting time browsing
Analyzing the strengths and weaknesses of your social media efforts, to improve them
Knowledge of the major social media platforms and their varied functionalities
How to incorporate quality content and blogging into your social media activities
Our Marketing with Social Media course is fully compatible with any kind of device whether you are using Windows computer, Mac, or Linux, you will get the same experience while learning. Besides that, you will be able to access the course with any kind of internet connection from anywhere at any time without any kind of limitation.
This Marketing with Social Media course is ideal for those students who want to build on the Introduction to Internet Marketing course, want to further develop thier skills or take their Social Media Marketing knowledge to the next level.
After completing this Marketing with Social Media course you will be able to build up accurate knowledge and skills with real confidence to up skill in your career.
What is Social Media?
Pre-Assignment Review
Understanding the Marketing Mix
The Five P's and Social Media
Exercise Your Muscle
Developing a Social Media Plan
Things to Think About
Utilization Guidelines
Expanding Your Digital Presence
What's the Value?
Building Your Social Media Team
Building the Team
The Community
Using Social Media to Build Internal Communities
Does it Mean Everyone is Online All the Time?
Make it Work
Analyzing Your Impact with Metrics
Useful Metrics
Understanding Metrics
Timing is Everything
Keeping on Top of the Trends
Appendices

11 Practical Labs

Keyboard Shortcut Quick Reference Sheet

Glossary
That's Not Good!
Get Smart
Getting Started
Building Your Community
Taking it Further
LinkedIn Essentials
Setting Up Your Account
Getting Connected
Tweeting
Making it Memorable
Using Lists
Should I Be Blogging?
Blog Rules
Help People Find You
What Will I Write About?
Planning Your Blog
Vlogs and YouTube
Pulling Everything Together
Using Specialty Sites
Using Social Media Management Tools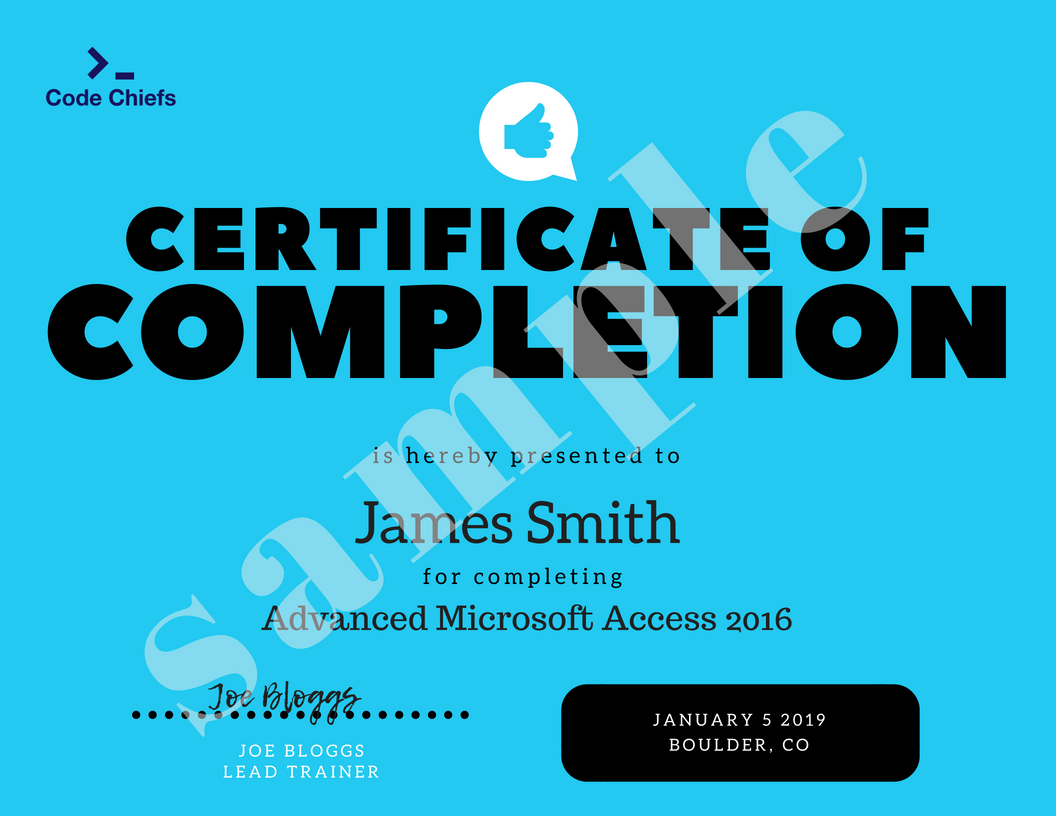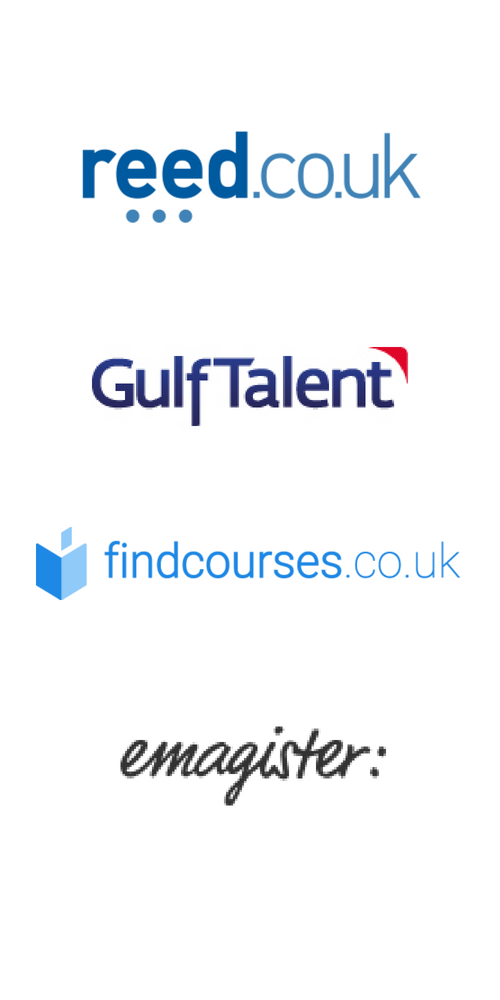 ---